JULY 2019
Sessions underway
On 17 July the Massey University team, Dementia Wellington and Dr Gary Cheung rolled out the first of eight sessions of the MindArt material and digital drawing programme in Wellington! The participants of these sessions are a mix of caregivers and health professionals for people with dementia (PWD) who will be able to give us feedback on the MindArt programme. This will enable us to refine the sessions and digital applications further, to be ready for ethics approved delivery to PWD at L'Institut Claude Pompidou in Nice, France in November 2019.
MARCH 2019
Ethics approval granted
The Aotearoa New Zealand MindArt programme was granted ethics approval! Here are the next steps:
Stage 1 will trial the drawing programme with caregivers of people with dementia in July 2019 in collaboration with Dementia Wellington. This will inform further development of the programme and allow us to have a more targeted ethics application Health and Disability Ethics Committee for the next stage.

Stage 2 will use the same study design but will involve people with mild dementia. The process will be led by our newest team member, medical researcher Dr. Gary Cheung (PhD, FRANZCP, MBChB) an academic and old age psychiatrist based in Auckland: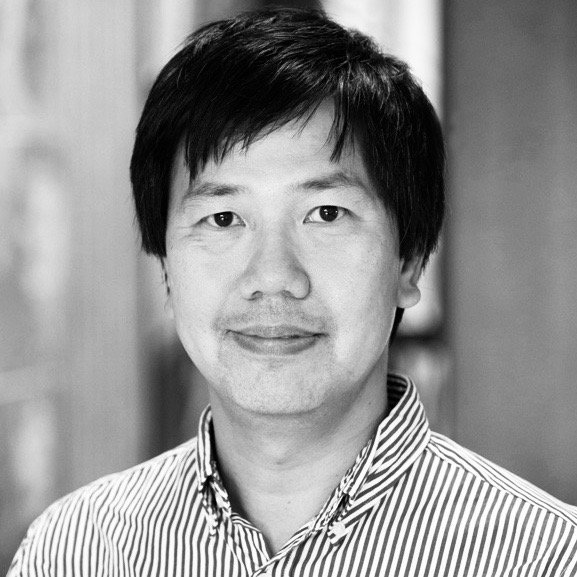 Dr Gary Cheung (PhD, FRANZCP, MBChB) is an academic old age psychiatrist. He currently holds a joint appointment between Auckland District Health Board as a community old age psychiatrist and the University of Auckland as a Senior Lecturer. His research interests are centred on improving health outcomes and quality of life and care of older people living in aged residential care and community. He co-leads the translation and research of cognitive stimulation therapy (CST) for mild to moderate dementia in New Zealand.
click here to find out more about MedArt & MindArt.