Monique's current art practice uses labour intensive drawing processes, where humble materials and simple actions transform a single modest gesture through accumulation, repetition and scale. This has led to her making drawings that investigate geometry while also attempting to mimic natural systems, such as the emergent structures visible in biological systems (eg bee swarms and ant colonies' ability to adapt and make complex decisions) and animal aggregations (eg starling murmurations, where the birds rely on safety in numbers). She is fascinated with convergences and connectivity within natural systems and seeks to visualise these in large scale drawings. Fundamental to this art practice is a commitment to using drawing and the convention of the drawn line to examine the inherent connectedness, the meshwork, of human and non-human networks and ecosystems.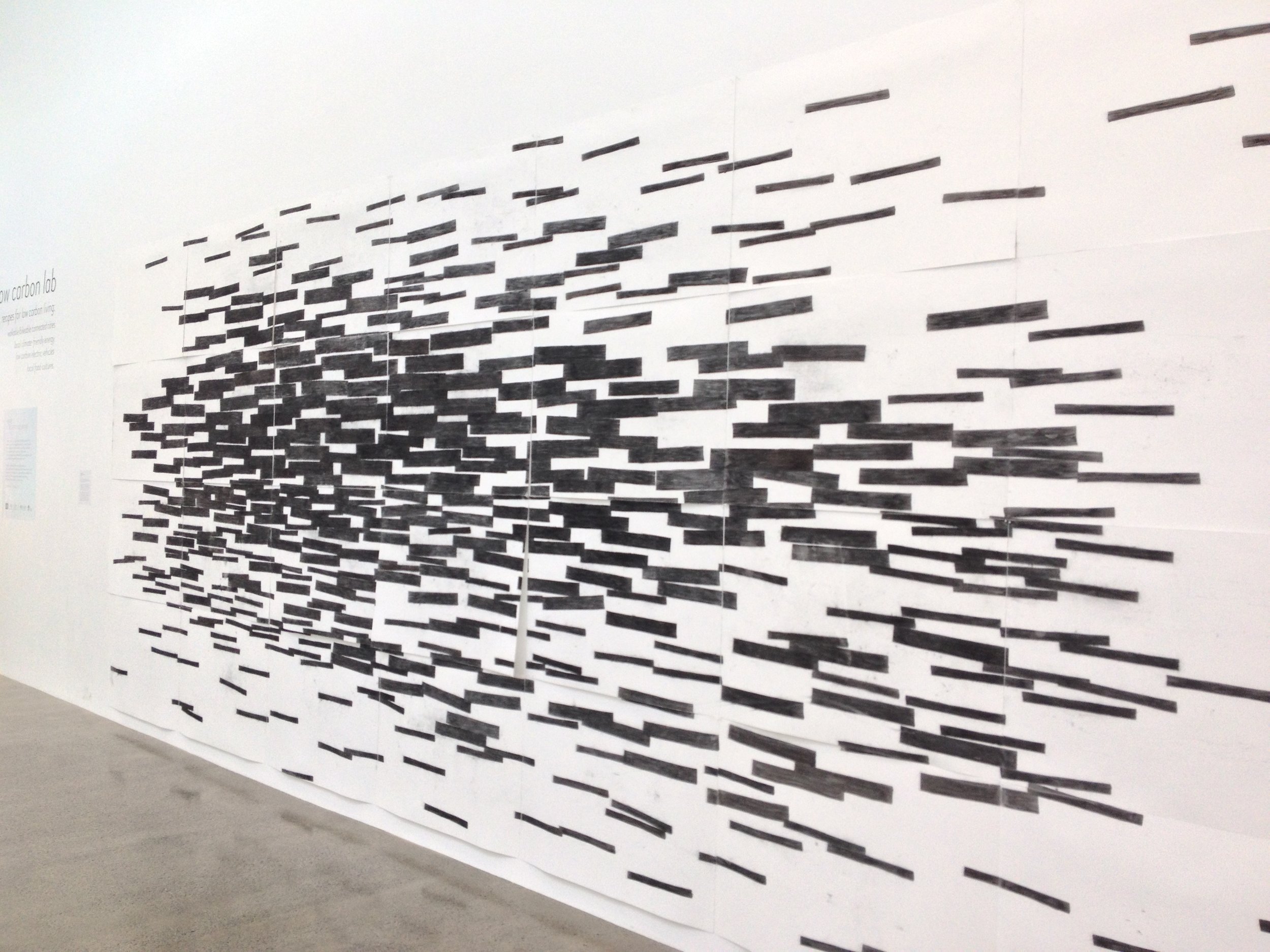 3rd Oceanic Performance Biennial, Te Uru Gallery, Auckland, Aotearoa/NZ - 2017
More broadly, Jansen is interested in whether ecological thinking be applied to a drawing practice. How can a drawing practice interrogate and emulate natural systems? What socio-political concerns arrive out of such a drawing practice, particularly in relation to varied regenerative ecological processes in Aotearoa/New Zealand, such as restorative agriculture, re-foresting and permaculture design.
Monique Jansen is an Auckland based artist and Head of Visual Arts, School of Art & Design, Auckland University of Technology, Aotearoa/New Zealand. She has exhibited at many public art galleries and museums in Aotearoa/New Zealand including Te Papa Tongarewa/Museum of New Zealand, Auckland Art Gallery, Suter Gallery, Te Tuhi Gallery and Te Uru Gallery. Internationally her work has been exhibited in artist run spaces in Sydney and Antwerp. She exhibited as part of the Impact 9 International Print Conference at the China Academy of Art, Hangzhou and at the Ruskin Gallery, Anglia Ruskin University in Cambridge. Her work is held in many public and private collections, including Te Papa Tongarewa, Chartwell Collection, Fletcher Collection and the Jenny Gibbs Collection. She was the winner of the inaugural Aotearoa/New Zealand National Parkin Drawing Prize in 2013. She was appointed Head of Visual Arts in the School of Art & Design in 2018.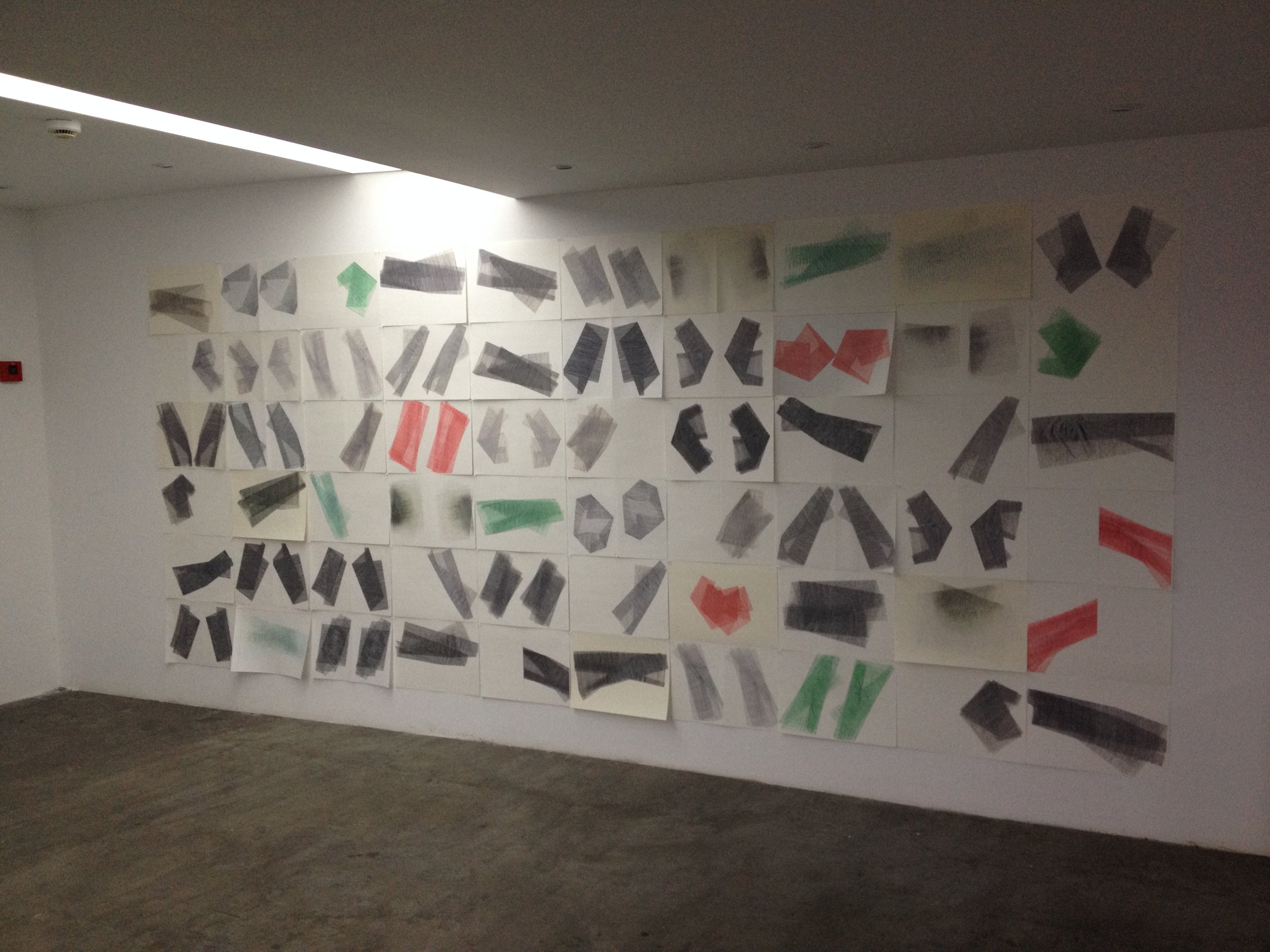 IMPACT9: PRINTMAKING IN THE POST-PRINT AGE
International Printmaking Conference and Exhibition, China Academy of Arts and Sanshang Gallery, Hangzhou, China - 2015