Te Waituhi ā Nuku
Drawing Ecologies
The Drawing Open Research Collaborative, founded by Emma Febvre Richards (Massey University) and Monique Jansen (Auckland University of Technology) in 2016, have been working alongside the Deep South Climate Change National Science Challenge research since 2017. Phase 2 Deep South National Science Challenge research Risk Management Planning for Climate Change Impacts on Māori Coastal Ecosystems and Economies is led by Professors Huhana Smith and Murray Patterson. This Māori-led climate change project is also supported by Māori researchers Aroha Spinks and Moira Poutama.
Read more about the Deep South projects phase 1 and phase 2.
With grateful support from the Massey University Strategic International Visitor (SIF) fund in 2018, the Drawing Open Research Collaborative were able to include international artist Tania Kovats amongst the formidable groups of artists and designers who converged at the first 'Drawing Ecologies' wānanga (intensive learning forum according to Māori principles), held at Tukorehe Marae, Kuku, Horowhenua, 11-16th February 2019. Huhana's Deep South research fund supported both Judy Watson to attend, and for Professor Frances Whitehead with co-funds from Dist. Professor Anne Noble.
From 2011-2019 Kei Uta Collective viewed their projects through a strong design or landscape architecture lens. More recently, Kei Uta have convened with Te Waituhi a Nuku: Drawing Ecologies group out of the Massey University and Auckland University of Technology's Drawing Open International Research Collaborative. Using drawing as expanded practice, Kei Uta focus on alternative frameworks and methods for addressing short-term issues and longer-term impacts of ecological decline and climate change.
Coming into the Kāpiti to Horowhenua case study Te Waituhi a Nuku, focuses on coastal Māori farming communities and whanau land holdings, whereby the group's interdisciplinary work generates visions, strategies and actions that build upon kaupapa Māori needs, knowledge and science approaches. The intent of Te Waituhi a Nuku is to encourage new adaptations and reflect the needs of local communities. The aim is to engage in local and global issues via expanded and diverse drawing practices, ensuring that drawing is valued as a vital contributor to contemporary art, drawing research and pedagogy.
Artist's projects 2019
Te Waituhi ā Nuku - Drawing Ecologies

Carl's work explores the interweaving of material narratives as a structure of place. Through open-ended projections of possible futures, he tries to imagine how existing elements might coalesce into new configurations. At present he is particularly fascinated by the notion of tuku iho, something passed down generationally.
Emma Febvre-Richards explores sensorial disruptions to nature caused by the impacts of modern living. By tracking sound and gesture in material/ digital drawing, she will compare her dementia research (medartdrawing.com) with this human disconnection to the environment, aiming to assist in increasing cerebral well-being today.
A collaboration between Lisa Munnelly and Oli Blair utilizes drawing, 3D modelling and projection mapping to visualize the complex interrelationship between land water and people.
Past and present interventions on the land inform algorthyms, that speculate further erosion, rising ground water and inundated coastlines.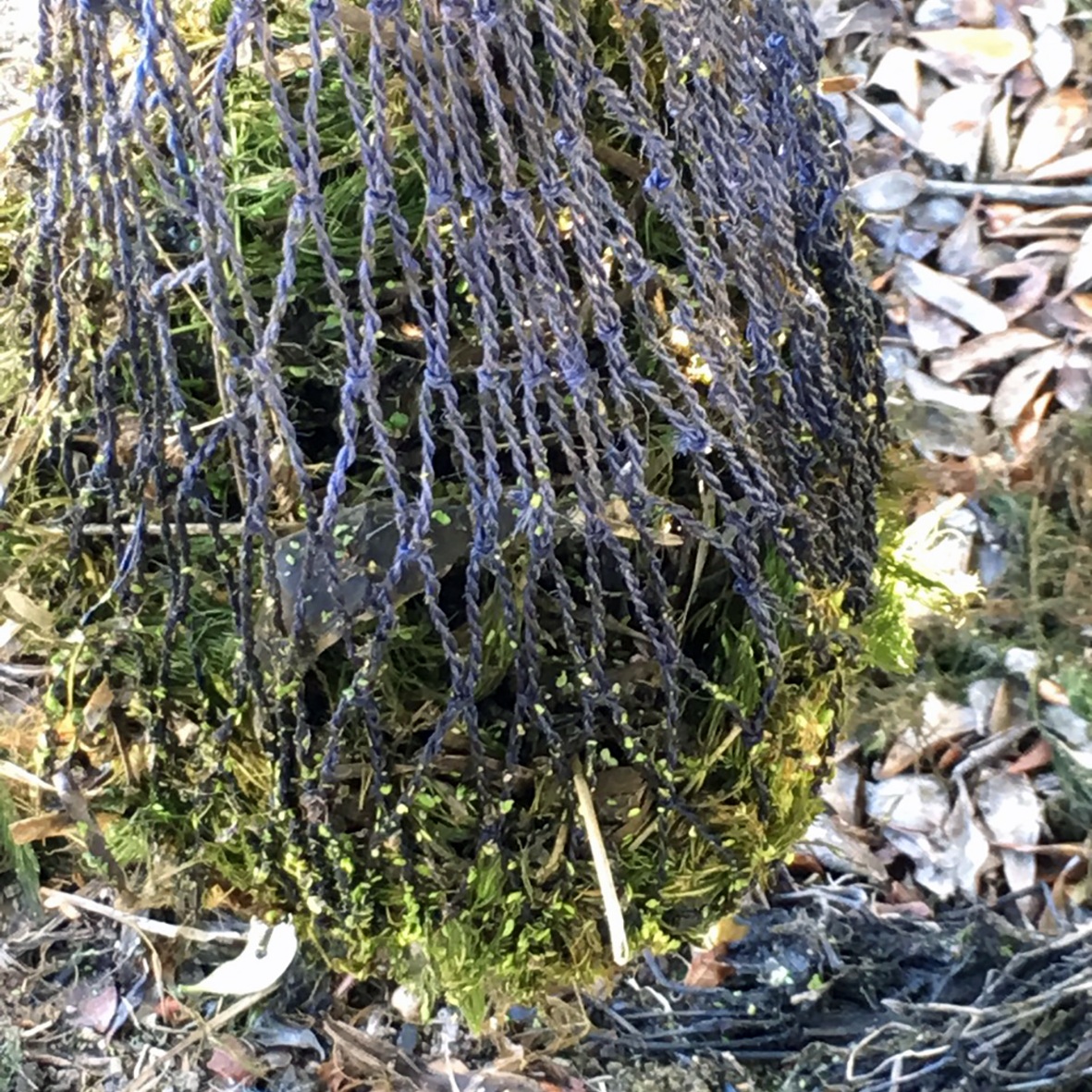 Maria would like to listen to the Whenua by placing microphones in and around the Awa. Merleau Ponty speaks of the body and the subject as being of the same substance, the same flesh as the world that surrounds it. It is this unseen vital connection between the flesh of the world that I am interested in exploring visually in drawings through sensory modes of inquiry.
The ancient dune system of this coastline, originally low and covered in spinifex has been drastically altered with the introduction of marram grass. This forces taller and steeper dunes, which blowout and collapse. Jansen aims to visualise these tipping points through large scale charcoal drawings to effect a persistent accumulation of drawn marks with the tension of inevitable collapse. A longer term, site specific parallel project will be explored, looking at the potential of biochar on Wetland regeneration.
Co-curating (with Professors Penny Allan and Martin Bryant, and other curators), the drive for an international cross-indigenous contemporary art/design/sciences activists' exhibition. Huhana is currently creating a painting and drawing installation based on lunar/stellar/environmental knowledges that are inspired by local place, and other inspirations from global hīkoi.
Marilyn aims to create a large fabric banner derived from photographs taken of the Ōhau Loop at the February wānanga. This waterway has been overtaken with the noxious aquatic weed - hornwort. Marilyn's interest in the intersections of lines was piqued whilst observing the highways of lines created as birds wade through this thick mattress of weed. These lines will be re-interpreted as a tessellation of fabric in riotous abstract shapes and colours.